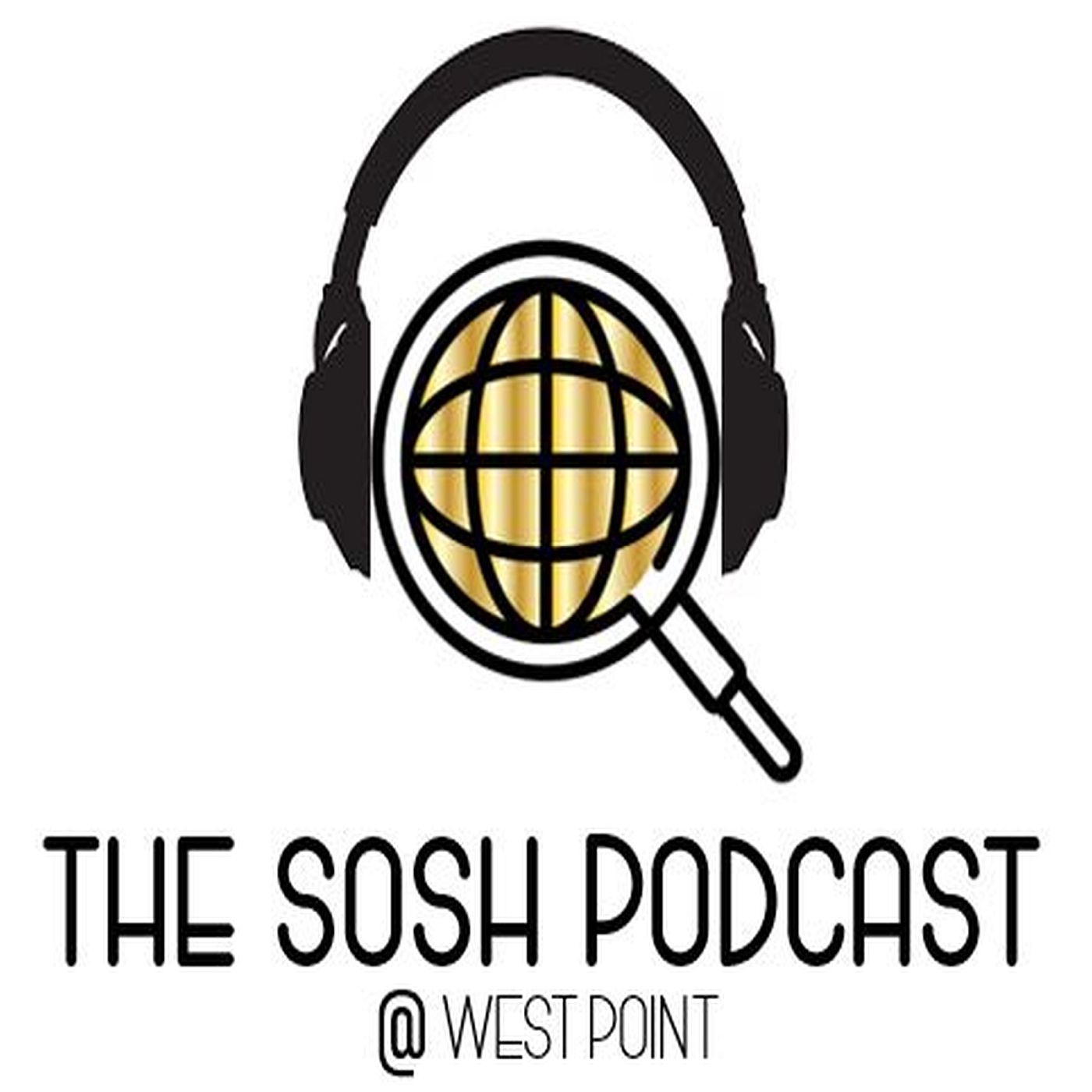 For Episode 19 of the SOSH Podcast, we interview the former Commander of III Corps, LTG (Ret.) Sean MacFarland. In a conversation with the SOSH Department's MAJ Ryan Van Wie, LTG MacFarland reflected on his time as Brigade Commander of the "Ready First" Brigade during the 2006 Battle of Ramadi and how that experience differed from his time leading the Counter-ISIL campaign of 2015-2016 in Syria and Iraq. He also shares his views on the decision to withdraw US troops from Afghanistan, why mechanized forces are essential for counterinsurgencies, and perhaps most controversially, why the US should get rid of its Airborne units. 
Please email us at SOSHresearchlab@westpoint.edu with any comments, critiques, and questions. We are always looking to hear from our listeners, SOSH Faculty Alumni, and friends of the Department. 
LTG (Ret.) Sean Macfarland is a non-resident Senior Fellow at Harvard University's Belfer Center for Science and International Affairs. He was the Commander of 1st Brigade Combat Team, 1st Armored Division in 2006 during the Battle of Ramadi, Iraq. In 2015, he commanded III Corps and assumed responsibility of all coalition forces under Combined Joint Task Force – Operation Inherent Resolve. 
MAJ Ryan Van Wie is an instructor of International Relations at the US Military Academy, West Point. His research interests include counterinsurgency strategy and civil conflict dynamics.  
This episode was originally recorded on May 4th, 2021.
The views expressed in this podcast are those of the speakers. They should not be seen as reflective of the official positions of the US Military Academy, the United States Army, the Department of Defense, or any other government entity.