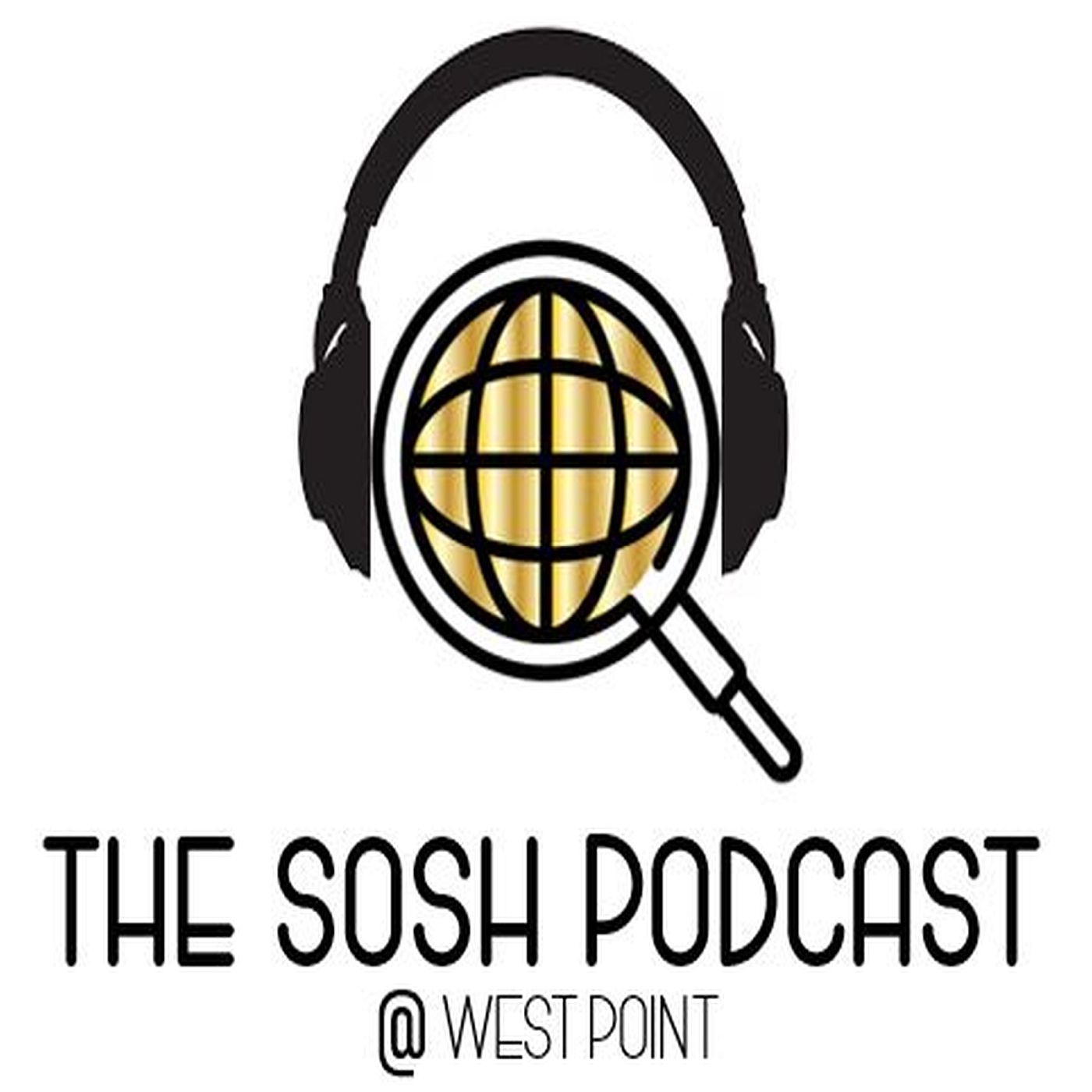 Following up on Episode 15 where we talked about NATO with LTC Seth Johnston, we continue our deep dive into NATO by sitting down for a conversation with Ambassador Nicholas Burns, Former US Ambassador to NATO. Ambassador Burns spoke with CPT Tony Palocaren about NATO's expanding scope in the 21st Century, addressing democratic backsliding in Europe, what role NATO has in confronting a rising China, and the emerging challenge of climate change.
Bios
Ambassador Nicholas Burns is currently the Roy and Barbara Goodman Family Professor of the Practice of Diplomacy and International Relations at the Harvard Kennedy School. He served as a career Foreign Service Officer for 27 years where he assumed a variety of prominent roles such as being the US Ambassador to Greece, the US Ambassador to NATO, and the Under Secretary of State for Political Affairs under President George W. Bush.
CPT Antony Palocaren is an Instructor of International Affairs at West Point, and was a student of Ambassador Burns at the Harvard Kennedy School. His research interests include great power competition and the role of alliances.
Links
- https://www.belfercenter.org/publication/nato-seventy-alliance-crisis
A February 2019 report authored by AMB Nick Burns and AMB Douglas Lute (Robert F. McDermott Distinguished Chair of the Department of Social Sciences at USMA) discussing the 70th Anniversary of NATO. 
Notes
If you have any comments, suggestions, or critiques, please feel free to reach out to us by email at SOSHresearchlab@westpoint.edu. We are always excited to hear from our listeners, cadets, SOSH alumni, and friends of the Department.
The views expressed on this podcast are those of the speakers, and should not be seen as reflective of the official positions of the United States Military Academy, the US Army, the Department of Defense, or any government entity.