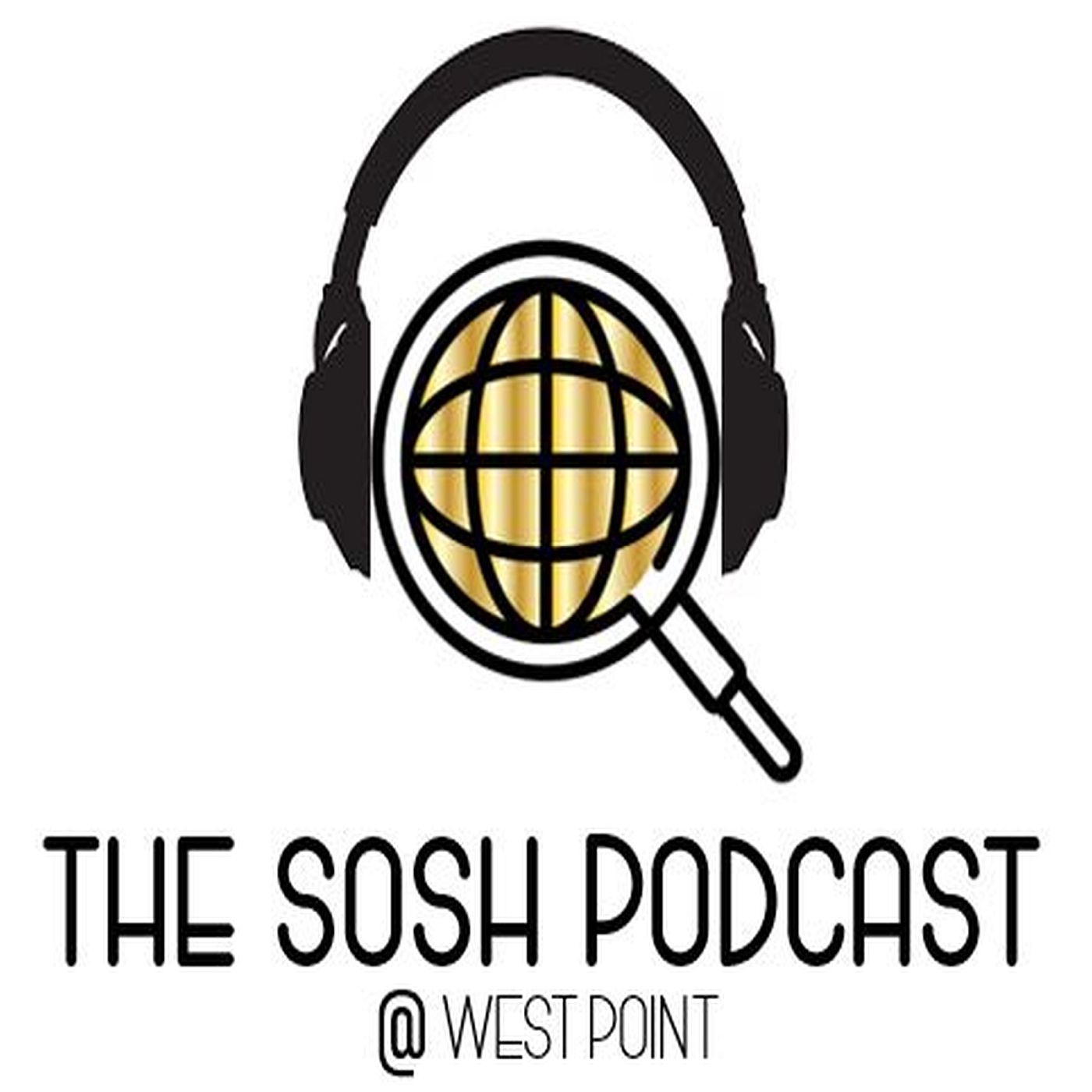 For this episode, MAJ Haz Yano interviews Javed Ali and Audrey Alexander to talk about the relevance of counterterrorism in the age of great power competition. What is the evolving security landscape in the 2022? Is counterterrorism outdated and irrelevant in today's environment? Is the US adapting appropriately to meet the current emerging threats? What are some of the consequences of a US shift from Counterterrorism to great power competition? These questions, and more!
This episode was originally recorded in March of 2022, just a few weeks after the Russia began its invasion of Ukraine.
Referenced Article:
Mullins, Sam. 2020. "Great Power Competition Versus Counterterrorism: A False Dichotomy." Just Security. https://www.justsecurity.org/72811/great-power-competition-versus-counterterrorism-a-false-dichotomy/  
Javed Ali an associate professor of practice at the Gerald R. Ford School of Public Policy at the University of Michigan. He has worked for more than 20 years in a variety of national security positions through the Defense Intelligence Agency, The Department of Homeland Security, and the FBI. He has held joint and senior level positions at the National Intelligence Council, the National Counterterrorism Center, and the National Security Council under the Trump Administration. 
Audrey Alexander is a researcher and instructor from the Combatting Terrorism Center at West Point. She was a senior research fellow at George Washington University's Program on Extremism prior to coming to West Point.
MAJ Hazumu Yano is an Instructor of American Politics in West Point's Department of Social Sciences. His research interests focus on civil-military relations. He is the producer for the Sosh Podcast. 
The Sosh Podcast is recorded, edited, and produced by faculty members of the Department of Social Sciences at the US Military Academy, West Point. However, the views expressed on this podcast belong to those of the speakers, and should not be seen as reflective of the official positions of the US Military Academy, the United States Army, the Department of Defense, or any government entity.